On 20th of May, 2015, BrightSpyre's team had the privilege of conducting S.I.P (Stepping Into Practicality) – a career counselling seminar at APCOMS, Rwp that went quite successful as per feedback of faculty and students of APCOMS.
It was BrightSpyre's second official seminar at an academic institute, first was at EME College NUST, Rwp. Student who participated were from final year of following disciplines: BBA and Software Engineering. Participants showed keen interest in broadening their vision regarding stepping into practical life. This session started at 10:45 am and lasted till 12:20 pm. There were around 100 participants from final year mostly.


S.I.P is basically an interactive session – rather just being one sided, we engage students with us by appreciating and motivating them on every step to participate with us. The 90 minutes are very inflammatory for both – the students and BrightSpyre Team, we share our experiences with each other and learn by having fun. We also engage students in multiple activities from time to time so that participants don't get bored and learn by having fun.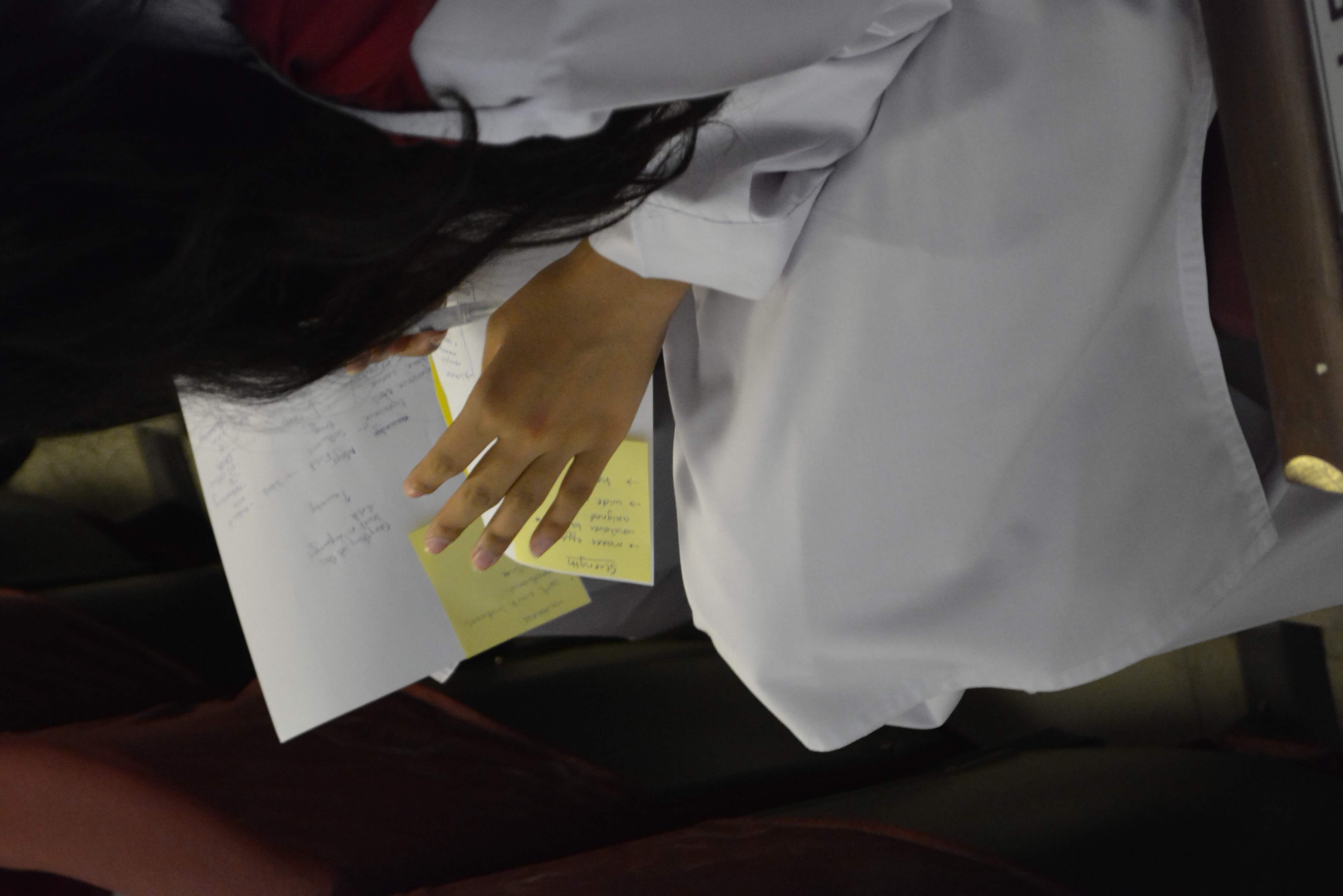 We are looking forward to have more career counselling seminars at different universities and colleges in future.
Please enjoy full album on our Flickr account HERE